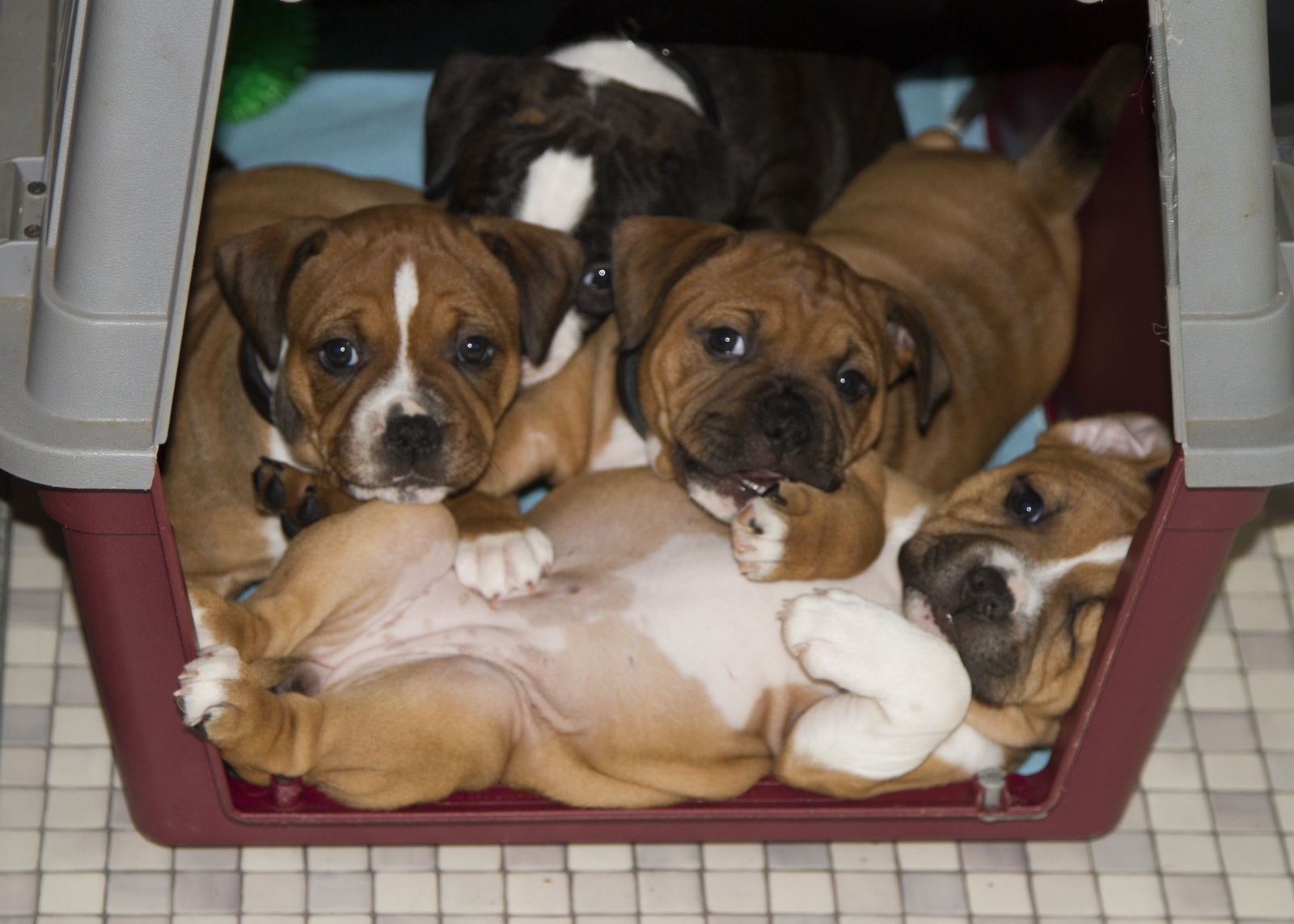 Tuesday 10-05-2022

Website update!
Today we added a new dog to the website.
Our lovely Holly aka Jesrostaffs Omen
She is the daughter of Skylar and Brutus (CH. Chapmeek Mandela).

Also we updated the jesrostaffs Offspring page with our latest puppys, Holly, Bink, Cooper and Roxy
We also made some changes to the pages of some induvidual dogs and added some new pictures of some of the dogs.